Home
Spend Way Less Time Managing Your Ad Campaigns
Prynt works as your assistant so that you can spend far less time running ad campaigns.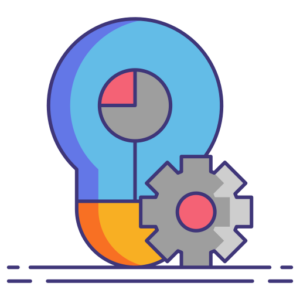 Launch Campaigns in Seconds
Stop wasting time creating campaigns. Prynt allows you to upload creatives in bulk, targeting a variety of preset audiences and targeting configurations. With Prynt, you'll be able to launch campaigns 10x faster.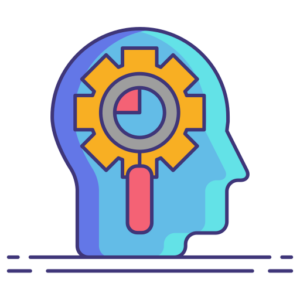 Prynt works as your 24/7 assistant, making sure that you're minimizing potential losses on your campaigns. This easily allows for you to hire less experienced and cheaper media buyers without running the risks of losing money. Prynt also makes it easy to train and get new media buyers up to speed 10x faster.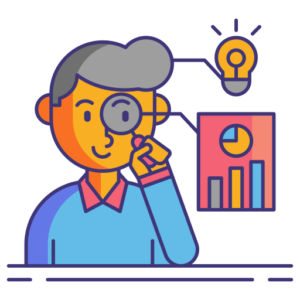 With our detailed ad insights, you make better decisions with your ad campaigns. No more complicated spreadsheets or cross-reference data from multiple sources to understand what's going on with your campaigns.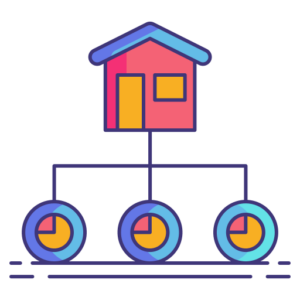 Are you managing multiple ad accounts? Multiple clients for your agency? Prynt solves that issue. You can see data across all your clients in a single dashboard or on the client level.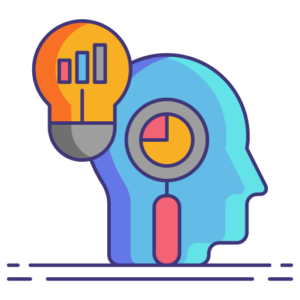 Mobile Friendly Interface
Spend less time in-front of the computer screen. With our mobile-friendly interface, you can easily make valuable decisions for your ad campaigns on the go.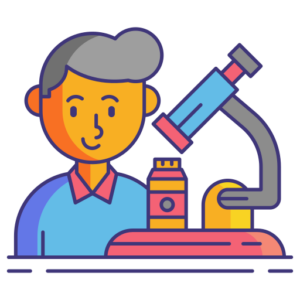 Accurately Attribute Conversions
No need to rely on conversion data from your Facebook pixel. With Prynt, you now have control over your conversion data. Understand where exactly each conversion is coming from. You can then send that data back to Facebook to further optimize campaigns. 
Prynt will be the most powerful tool that will revolutionize your marketing efforts!